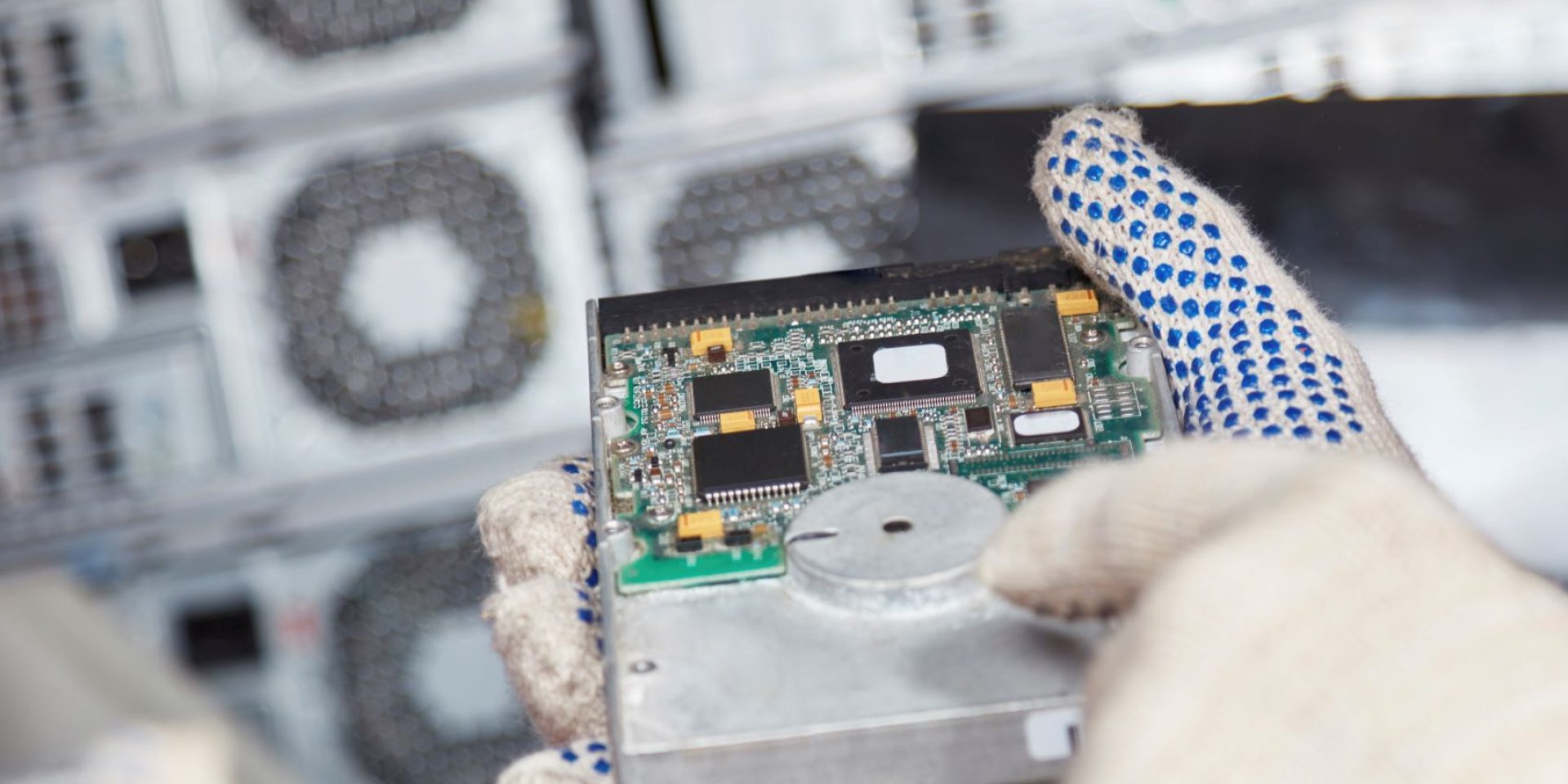 Partnership with Circulaire Kennis
In order to continuously increase knowledge about the circularity of e-waste, the Knowledge Center Circulaire Kennis attaches great value to sharing knowledge with other (knowledge) institutes and institutions.
For this reason, we work together with various partners (Knowledge Partners) so that mutual knowledge can be better disclosed and relevant publications can be placed on the platform of the Knowledge Centre. As a Knowledge Partner, you and your organization are friends of the knowledge center by simply making contributions in knowledge. On the other hand, there are several advantages that are explained below.
Advantages of being a Knowledge Partner
As a Knowledge Partner of the Knowledge Center there are a number of advantages:
An explanation on the website about the organization of the Knowledge Partner.
At various places on the website a clickable logo that links to the website of the Knowledge Partner.
The process of assessing a submission against the submission criteria is simpler, which means that approved publications are placed on the Knowledge Center website more quickly.
The Knowledge Partner can be invited to think along about knowledge gaps and possibilities for future research.
A Knowledge Partner of the Knowledge Center will be kept informed by e-mail of relevant developments concerning the Knowledge Centre.
Our knowledge partners
Become a knowledge partner
Would you like to become a Knowledge Partner of the Knowledge Center with your organization? Please contact info@circulairekennis.nl. To become a Knowledge Partner of the Knowledge Center you must at least meet the following conditions:
There is no commercial interest associated with the Knowledge Partnership, nor can the Knowledge Partnership and/or the content of this website be used for commercial purposes.
You are active in the dossier (with regard to circularity) concerning (discarded) electrical and/or electronic equipment and/or you publish on subjects that have interfaces with this.
You endorse the vision and goals of the Knowledge Center and you want to contribute to achieving the goals by collaborating with the Knowledge Center.
The terms of the Knowledge Partnership may change from time to time. Knowledge partners will always be informed if a change occurs.
Questions?
Questions about the Knowledge Partnership or becoming a Knowledge Partner of the Knowledge Center? Please contact us at info@circulairekennis.nl.