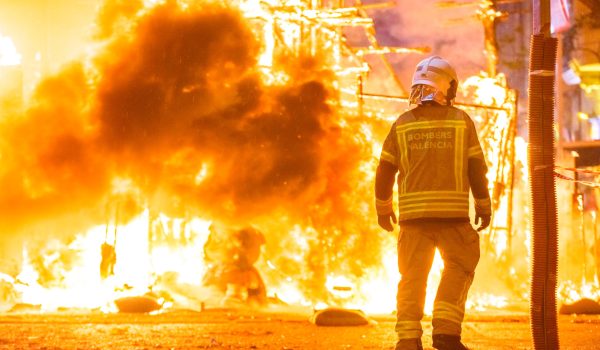 All publications about safety in e-waste processing can be found under this theme. Processing e-waste can be dangerous because of the risk of fire and the presence of substances of very high concern.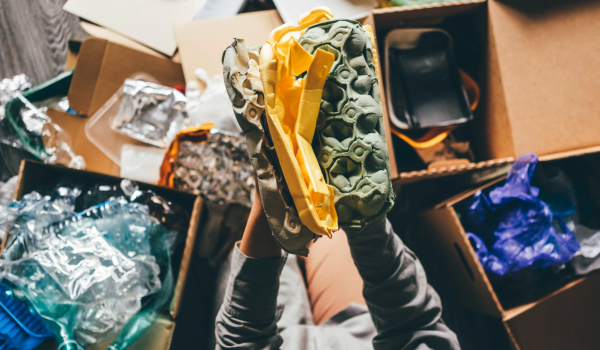 The publications under this theme are about recycling. Recycling is the reuse of materials and is therefore an indispensable subject within circular knowledge.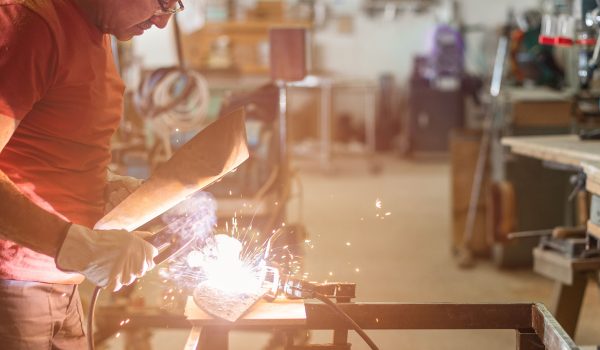 Life extension plays an important role in the publications you will find under this theme. Life extension refers to actively extending the life of products and raw materials.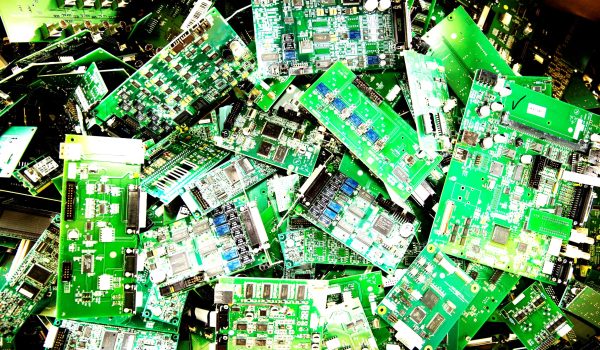 This theme concerns the publications that deal with the collection of waste electrical and electronic waste (WEEE) or, e-waste. To promote a circular economy, collecting waste is the first step.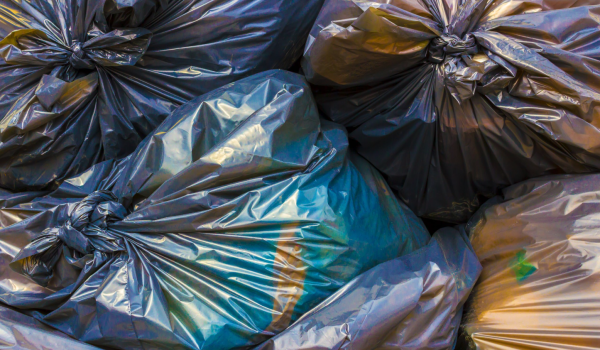 The publications under this theme take a close look at consumer behaviour. This theme includes how consumers deal with their (waste) electrical and electronic equipment within the context of a circular economy.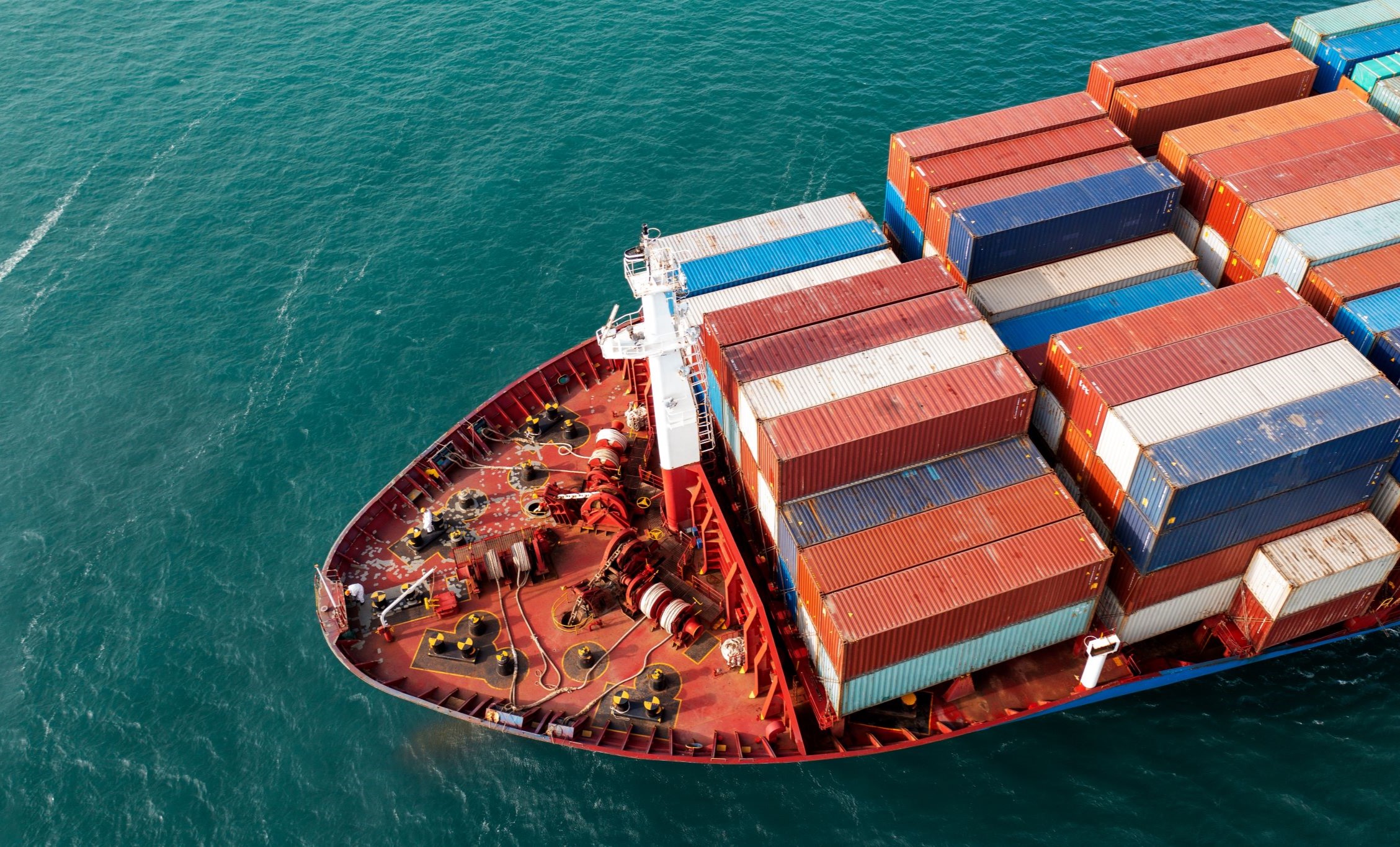 Producer responsibility is central to the publications under this theme. These publications are about the role that producers play in managing their waste responsibly.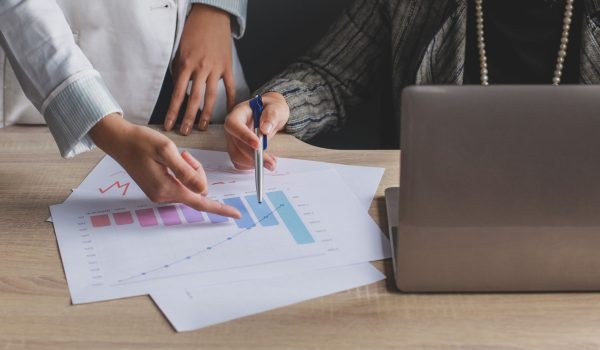 Here you can find all publications about policy and objectives for a circular economy. These are mainly publications from national and international governing bodies.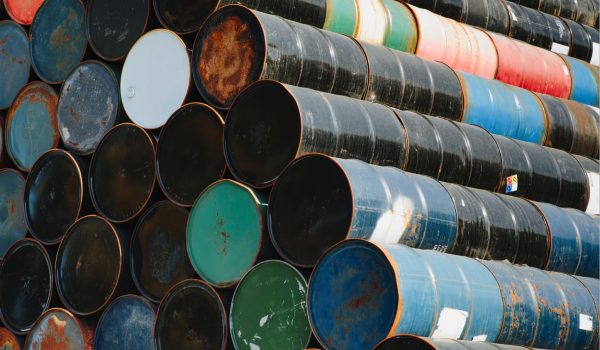 Under this theme you will find all publications about the 'circular economy'. This is an economic system in which the value of products and raw materials is preserved for as long as possible.