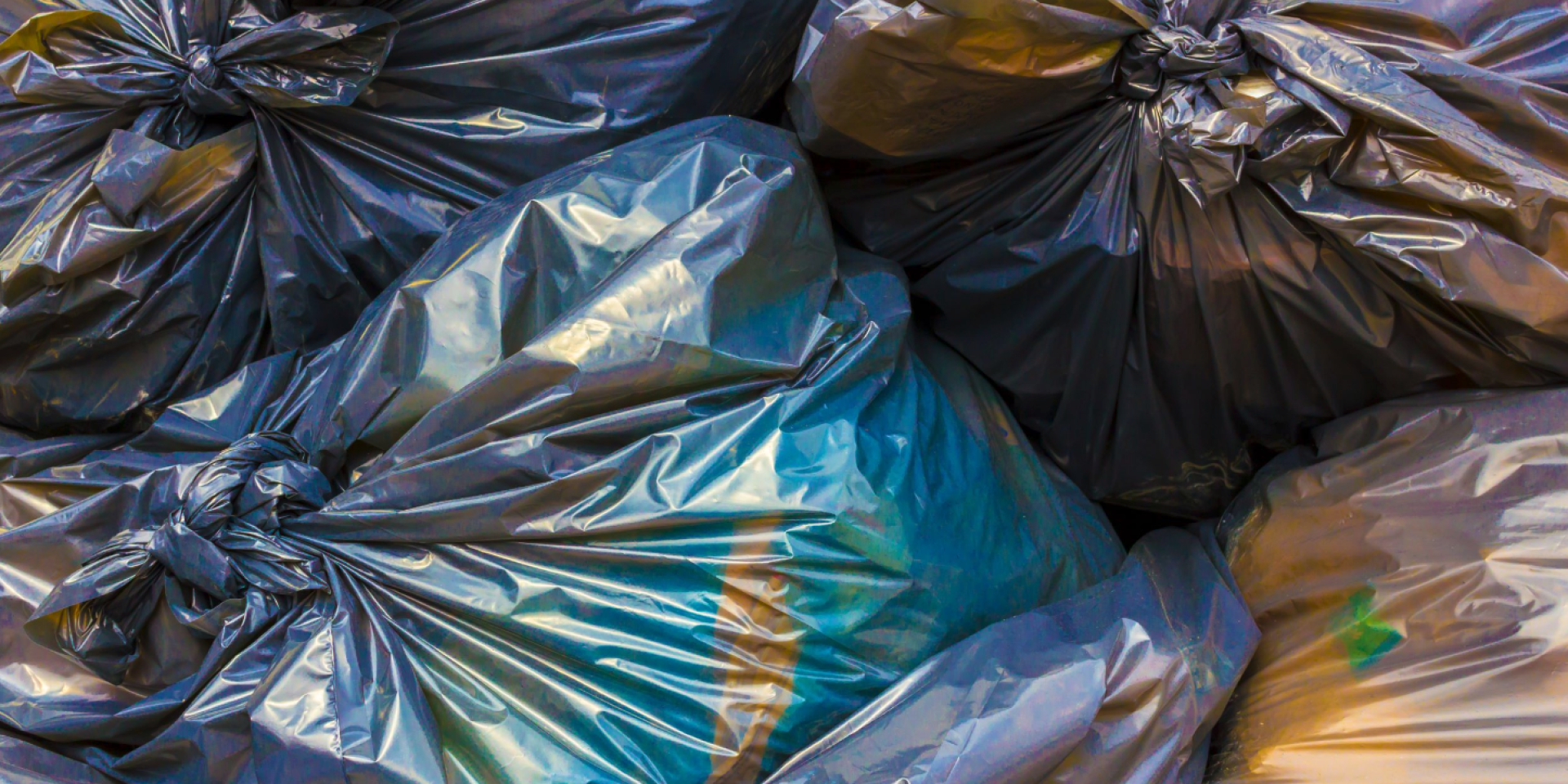 Consumer behavior
The publications under this theme take a close look at consumer behaviour. This theme includes how consumers deal with their (waste) electrical and electronic equipment within the context of a circular economy.
46 research articles in 'Consumer behavior'
Submit your publication to the Knowledge center
Do you have a publication* that contributes to knowledge about the circular economy, electrical appliances or e-waste? Register it at the knowledge center!
*Criteria apply. Read more about the submission criteria here.