Evaluatie van de EU Richtlijn AEEA
De Richtlijn AEEA is in 2012 geïmplementeerd na het reviseren en evalueren van de richtlijn uit 2002. Om te bepalen of de Richtlijn uit 2012 nog volledig toereikend is voor de gestelde doelstellingen wordt ook deze geëvalueerd.
De verwachting is dat de evaluatie zal aanduiden of de richtlijn nog geschikt is, of er nog gewin valt te behalen wat betreft lastenvermindering en vereenvoudiging van de richtlijn en of er een herziening van de richtlijn nodig is. Het rapport streeft er in zijn geheel naar om de volgende vragen zo volledig mogelijk te beantwoorden:
In hoeverre was de implementatie van de AEEA-richtlijn succesvol en wat waren de belangrijkste problemen en de belangrijkste uitdagingen en waarom?
Heeft het optreden van de EU een verschil gemaakt?
Is de interventie nog steeds relevant gezien de ontwikkelingen sinds de inwerkingtreding?
Other relevant publications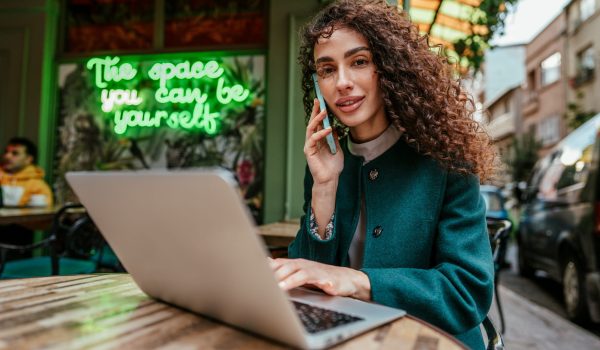 How the transition to a circular chain for everyday products such as laptops and telephones in the Netherlands currently stands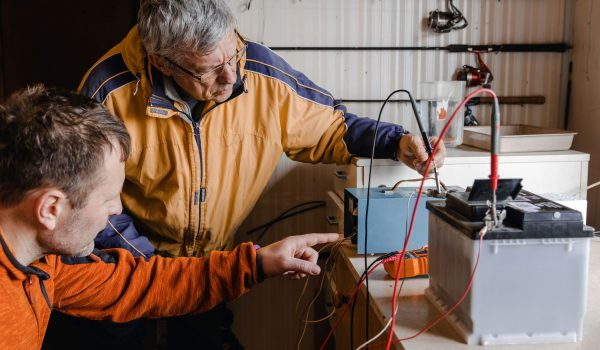 An evaluation of the progress of the transition to a circular economy focused on the 'car batteries' within the mobility sector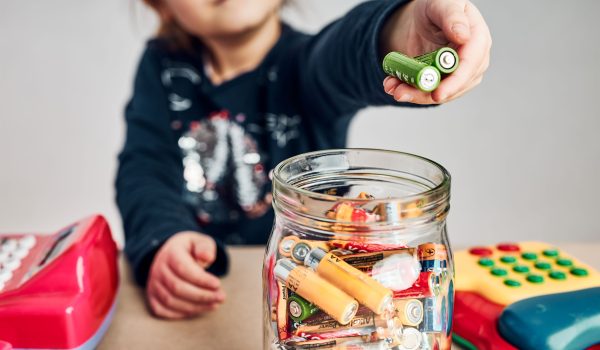 This report contains all important figures regarding the collection of batteries in the Netherlands on behalf of the Batteries Foundation