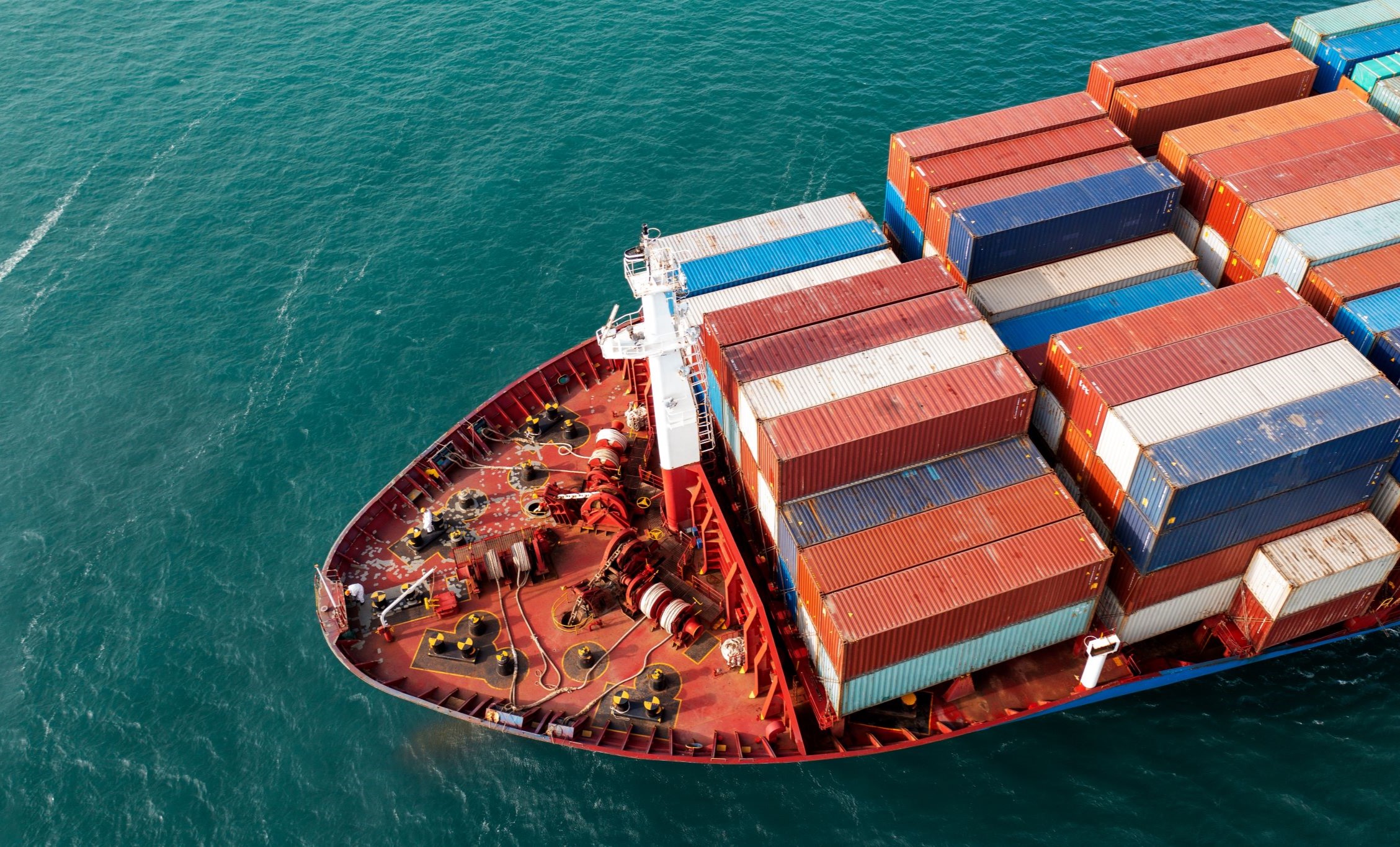 Producer responsibility
Producer responsibility is central to the publications under this theme. These publications are about the role that producers play in managing their waste responsibly.
52 research articles in 'Producer responsibility'
Submit your publication to the Knowledge center
Do you have a publication* that contributes to knowledge about the circular economy, electrical appliances or e-waste? Register it at the knowledge center!
*Criteria apply. Read more about the submission criteria here.