Do solar panels fit within the WEEE directive?
PV CYCLE is the first voluntary collective take-back system (2007-2013). In addition, it is the first and only collective take-back system for solar panels or photovoltaic panels (PV panels) with WEEE compliance services in several countries in the European Union. From their unique position, they have noticed that photovoltaic panels and WEEE legislation are not well aligned. They write that PV panels are fundamentally different from other electrical and electronic devices. This is partly because PV panels generate electricity where other devices consume it, are seen as an investment, have a significantly longer lifespan and are located in an unstable market.
The main position of PV CYCLE in this position paper is therefore as follows. Renewable energy products and equipment are not covered by the WEEE Directive. They invite the European Commission to exclude photovoltaic panels from the scope of WEEE and to initiate an impact assessment of extended producer responsibility (EPR) legislation for all renewable energy products and equipment. The core of the discussion should be to define an EPR framework for investment products that generate electricity and have a completely different operating environment than fast-burning electrical equipment that consumes electricity. At the same time, an important goal of the discussion is to create a level playing field  for all renewable energy equipment (REE).
Other relevant publications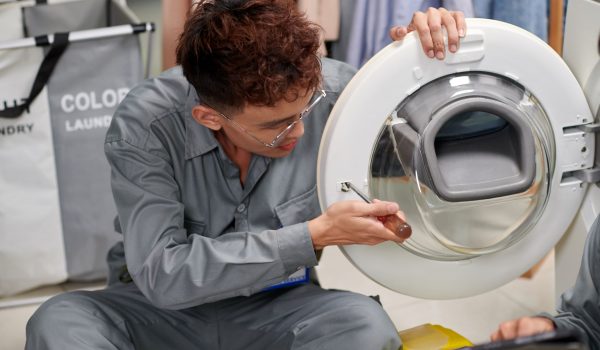 This study looks at what prevents consumers from repairing their products.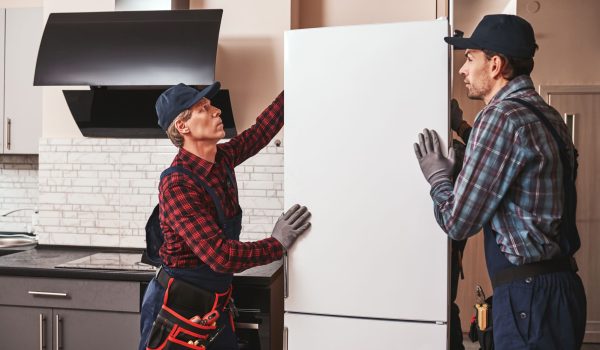 This report includes the principles, achieved results, conclusions, and recommendations of refrigerating and freezing equipment return premium initiative by Stichting OPEN.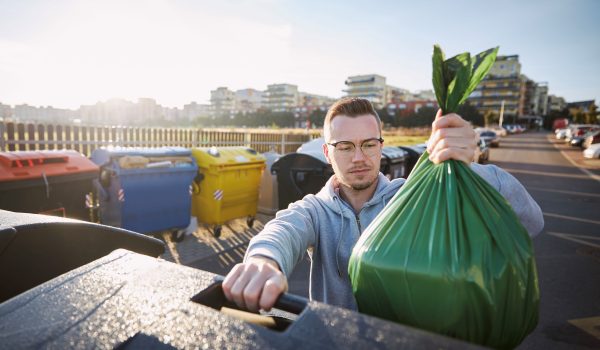 In this advisory, The Council for the Environment and Infrastructure (Rli) explores ways to reverse the throwaway trend in our economy.