Besluit regeling voor uitgebreide producenten-verantwoordelijkheid 2020
Uit de regeling voor uitgebreide producentenverantwoordelijkheid volgt dat de producent geheel of gedeeltelijk de verantwoordelijkheid draagt voor het financieren of organiseren van het beheer van de afvalfase van het product en het behalen van de in die regeling opgenomen doelstellingen. Daarnaast dient de producent te voldoen aan de eisen zoals die volgen uit dit besluit.
De producent zorgt voor een passende beschikbaarheid van een innamesysteem voor de producten in de afvalfase waar de regeling voor producentenverantwoordelijkheid betrekking op heeft. Eisen die aan het innamesysteem worden gesteld zijn dat deze zich niet beperkt tot gebieden waar inname het meest kostenefficiënt is. Tevens moet het systeem de afvalstoffenhouder in staat stellen om kosteloos producten na de gebruiksfase in te leveren en dient het innamesysteem gedurende het gehele jaar beschikbaar te zijn. De afvalstoffenhouder moet het product altijd kunnen inleveren. De inname kan niet worden gestaakt zodra de doelstellingen gehaald zijn.
De producent informeert afvalstoffenhouders van de producten die hij in de handel brengt en waar de regeling voor uitgebreide producentenverantwoordelijkheid betrekking op heeft, over afvalpreventiemaatregelen, het innamesysteem, voorzieningen voor hergebruik of nuttige toepassing en de preventie van zwerfafval.
Other relevant publications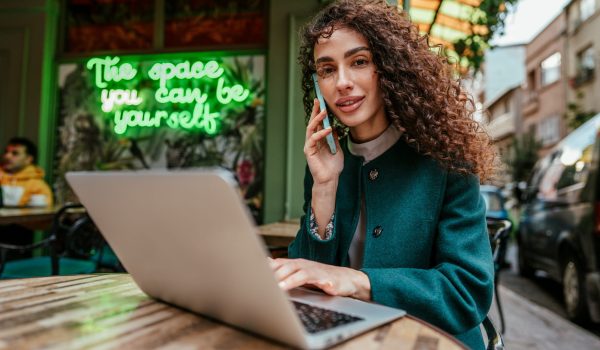 How the transition to a circular chain for everyday products such as laptops and telephones in the Netherlands currently stands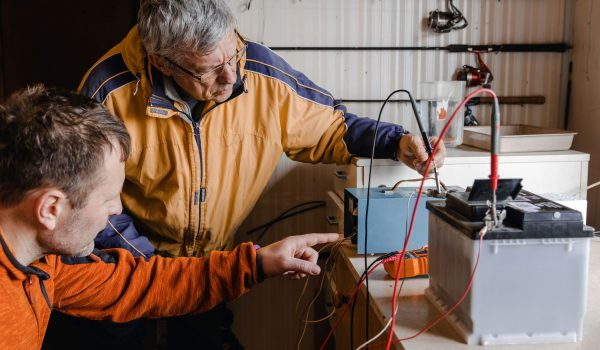 An evaluation of the progress of the transition to a circular economy focused on the 'car batteries' within the mobility sector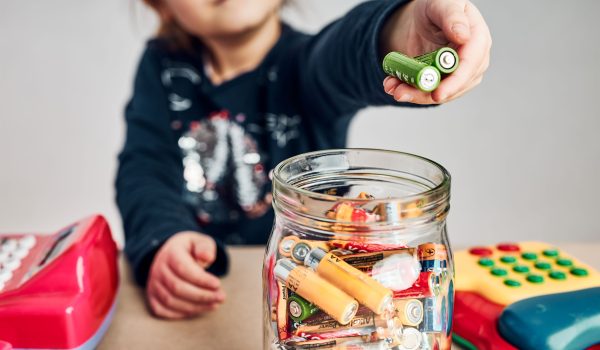 This report contains all important figures regarding the collection of batteries in the Netherlands on behalf of the Batteries Foundation