Integration of sustainability at retailers/producers
Retailers are the link between the suppliers of products and consumers who purchase these products through the retailer. Potentially, retailers are the intermediary and ideal party to play an important role in making products on the market more sustainable because they have contact with both the consumer and the manufacturer. Therefore, they have a major influence on both production processes and consumption patterns and from this position they can exert pressure on manufacturers to stimulate more sustainable consumption patterns. The aim of this report is therefore to identify the problems and possible solutions for retailers. Consequently, in interviews they were asked about the various themes that are part of a sustainable product range. These are: current efforts, strategy, purchasing, communication and data.
Additionally, the interviews showed that retailers are looking for ways to strengthen sustainability in their product range. However, retailers do not have a concrete definition of sustainability and concrete measuring points on which they can compare the supplied product data. Thus, the most important recommendation is that governments and the European Union should introduce concrete regulations in the field of sustainability so that more data becomes available and there is a level playing field. The report also contains 10 recommendations for retailers on what they can do in the current situation to make their product range more sustainable and make this visible.
Other relevant publications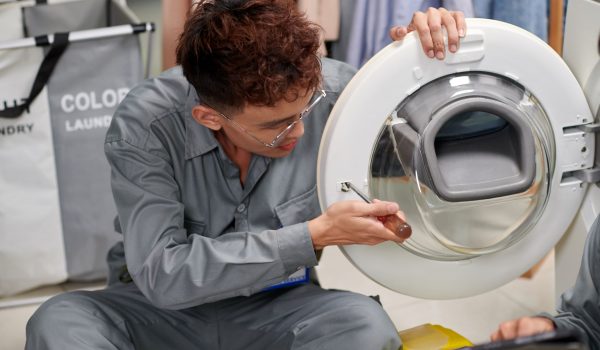 This study looks at what prevents consumers from repairing their products.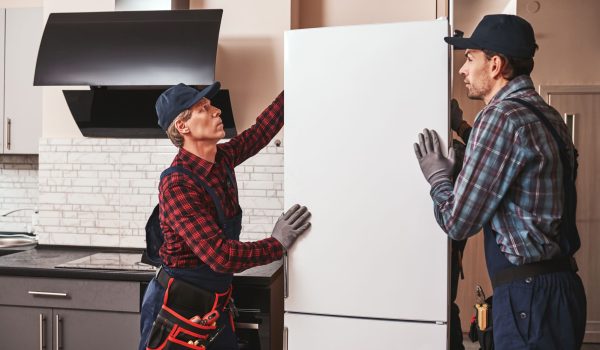 This report includes the principles, achieved results, conclusions, and recommendations of refrigerating and freezing equipment return premium initiative by Stichting OPEN.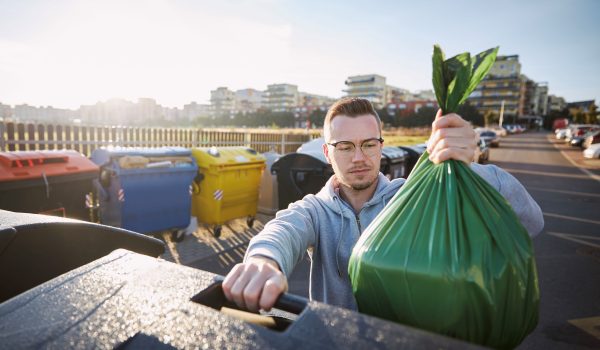 In this advisory, The Council for the Environment and Infrastructure (Rli) explores ways to reverse the throwaway trend in our economy.