Het verminderen van de impact van onrechtvaardige
e-waste

verwerking

Het recyclen van elektrische en elektronische afvalproducten (e-afval) is een grote, wereldwijde operatie die meer dan 50 miljoen ton afval per jaar omvat. Helaas wordt naar schatting 70-80% van dit afval niet goed beheerd en wordt het in ontwikkelingslanden gedumpt of informeel gerecycled. Dit zorgt voor problemen omdat het proces van informeel recyclen vaak gebeurt zonder regelgeving en toezicht, en daardoor kunnen gevaarlijke stoffen vrijkomen die een risico vormen voor de gezondheid van mensen, dieren en het milieu.

Formele e-afvalrecycling gebeurt voornamelijk op kleine schaal in geïndustrialiseerde landen. Het is nog niet duidelijk of hoeveel risico dit proces precies oplevert voor de bevolking en het milieu.

In deze tekst worden twee belangrijke doelstellingen benadrukt: ten eerste om de huidige maar ook opkomende trends en bedreigingen van zowel informele als formele e-afvalbeheerpraktijken aan te pakken, en ten tweede om adequate maatregelen en interventies voor te stellen om de problemen rondom e-afval te verminderen.

Een belangrijke aanbeveling die daarnaast wordt gedaan is om onafhankelijk toezicht te houden op de naleving van de regels voor e-afval recycling. Ook moet de recyclingindustrie nauwkeurig worden geëvalueerd door internationale agentschappen, producenten en andere belanghebbenden, om betere processen te ontwikkelen. Als we overstappen naar meer duurzame en rechtvaardige oplossingen voor e-afvalbeheer, kunnen we effectiever gebruikmaken van natuurlijke hulpbronnen en de gezondheid en het milieu beschermen. Dit is vooral belangrijk voor ontwikkelingslanden, waar arme bewoners momenteel de gevaarlijke last dragen.
Other relevant publications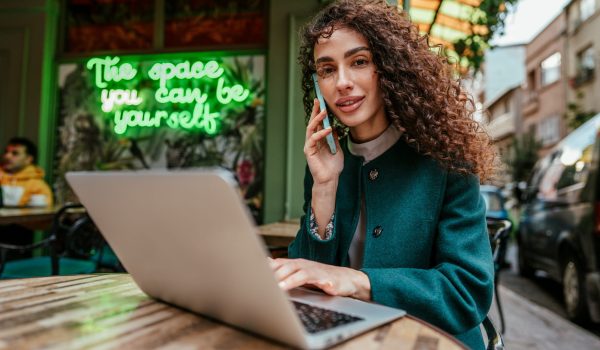 How the transition to a circular chain for everyday products such as laptops and telephones in the Netherlands currently stands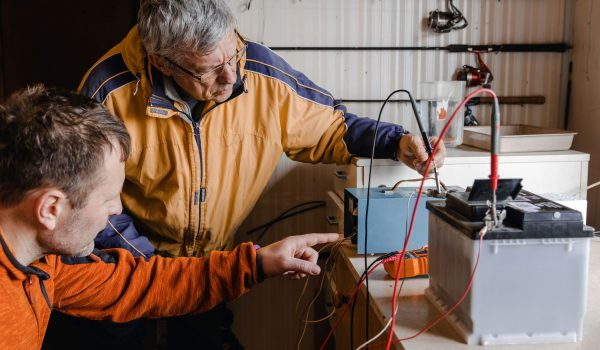 An evaluation of the progress of the transition to a circular economy focused on the 'car batteries' within the mobility sector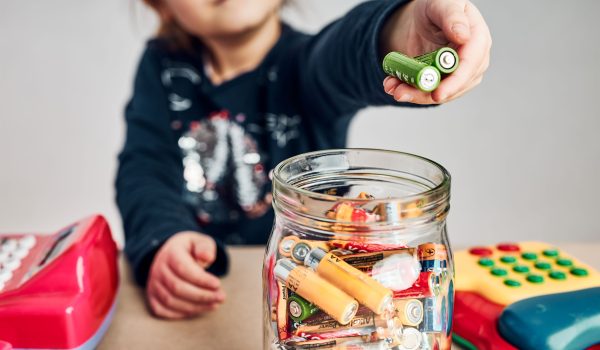 This report contains all important figures regarding the collection of batteries in the Netherlands on behalf of the Batteries Foundation