Stibat Annual Report 2022
The Batteries Foundation offers a collective solution for producers and importers of portable and industrial batteries. Stibat Services ensures the implementation of statutory producer responsibility on behalf of the Batteries Foundation: the collection and recycling of portable batteries and accumulators.
In 2022, no less than 4.09 million kilos of portable batteries will have been collected on behalf of the Batteries Foundation. Consumers also handed in 4.4 kt of batteries and bicycle batteries for recycling in the Netherlands. This brings the total collection percentage achieved to 41.4%. However, the legal target is 45%. This has therefore not been achieved with the realized collection percentage.
However, lithium batteries are included in the calculation. The collection rate for 2022 is calculated as a percentage of the average weight of batteries sold in 2022, 2021 and 2020, while lithium batteries often have a relatively long useful life. If this type of battery is disregarded, the collection percentage has therefore been amply achieved at 56.7%.
Other relevant publications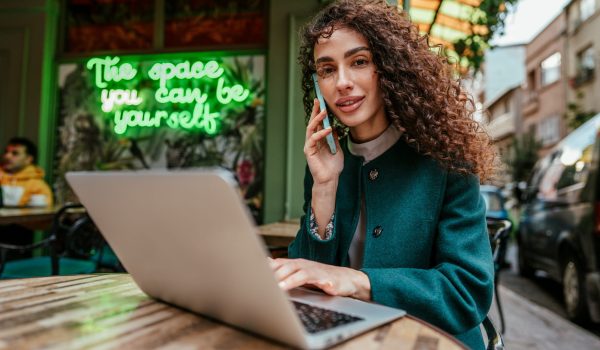 How the transition to a circular chain for everyday products such as laptops and telephones in the Netherlands currently stands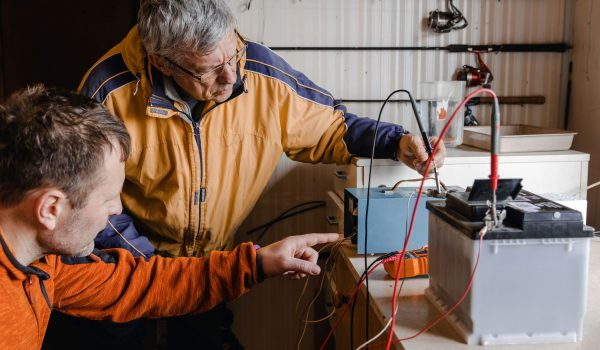 An evaluation of the progress of the transition to a circular economy focused on the 'car batteries' within the mobility sector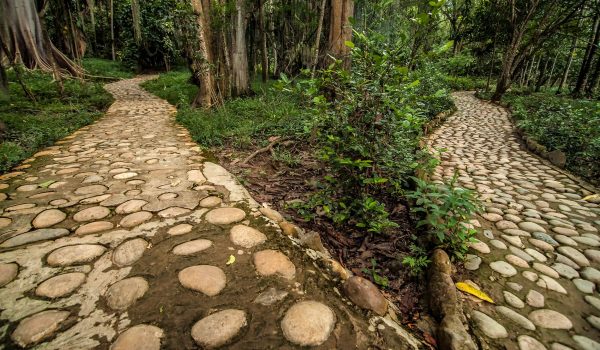 The main strengths and limitations of how Extended Producer Responsibility (UPV) is organized in the Netherlands