Het vergroten van het aanbod betaalbare computers
Beleidsdebatten over de digitale kloof richten zich vaak op de ongelijkheid in beschikbaarheid en kwaliteit van internettoegang. Ongelijkheid qua apparaten wordt echter vaak over het hoofd gezien ondanks dat het hardnekkig en wijdverspreid is. Dit systematisch literatuuronderzoek presenteert daarom bevindingen uit beleidsonderzoek over het aanbod van goedkope computers met een groot scherm.
Met behulp van het raamwerk van innovaties is het beleid uit drie verschillende sectoren verkend – e-waste, recht op reparatie (R2R) en digitale inclusie. Hiermee is bepaald of deze beleidsmaatregelen kunnen dienen als oplossing om zowel digitale ongelijkheid als e‐waste te verminderen. Daarnaast is onderzocht of via de beleidsmaatregel arbeidsmarkten voor tweedehands apparaten worden versterkt.
Dit onderzoek bekijkt een breed scala aan beleidsmaatregelen, zoals het aanmoedigen van hergebruik bij consumenten of het introduceren van een 'repareerbaarheidscore' op producten. Deze maatregelen zouden zowel de levering als de distributie van betaalbare apparaten aan consumenten met lage inkomens kunnen optimaliseren. Daarnaast hebben deze maatregelen de potentie om meer belanghebbenden te betrekken bij het behalen van digitale gelijkheid.
Other relevant publications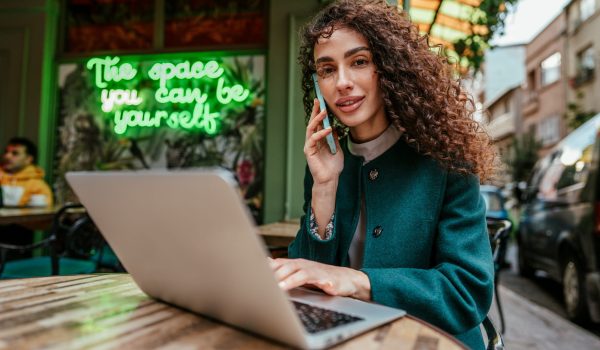 How the transition to a circular chain for everyday products such as laptops and telephones in the Netherlands currently stands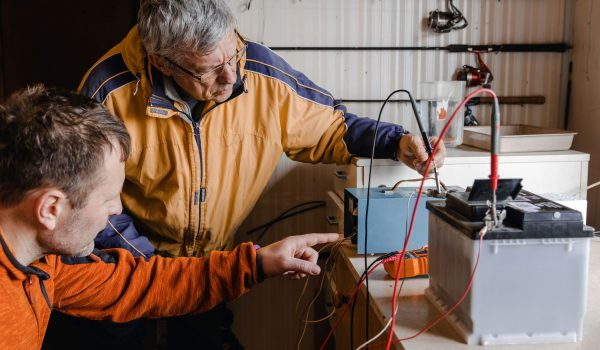 An evaluation of the progress of the transition to a circular economy focused on the 'car batteries' within the mobility sector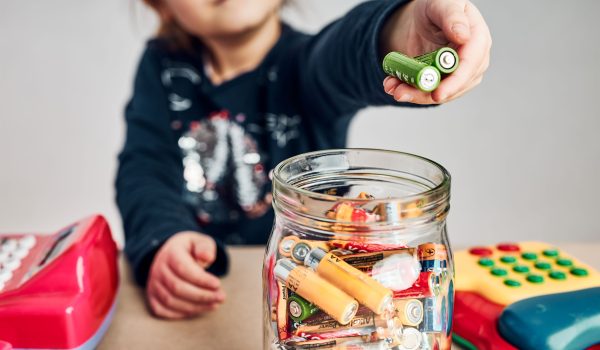 This report contains all important figures regarding the collection of batteries in the Netherlands on behalf of the Batteries Foundation