Behavioural Roadmap to Circular Consumption
This research (conducted in Australia) aimed to understand what 'circular consumption behavior' is needed to significantly reduce the material footprint as part of the transition to a circular economy. Various stakeholders were surveyed to provide a comprehensive list of behaviors. Stakeholder input was then analyzed using systems thinking principles to determine the connections between the identified behaviors and to understand how changes in one behavior affect other behaviors.
The resulting behavioral systems map provides practical guidance on where and how to intervene to achieve circular consumption. The map contains 8 most important circular consumption behaviors that resulted from the research:
Do it with existing items
Borrow/rent items (or services).
Source article second hand
Buy an item that is made to last
Buy an item made from circular materials
Continue to use (re)use the article
Repair item
Pass on/return item
Moreover, the research also revealed the role of actors outside the consumer, whose behavior influences circular consumption. This concerns government, designers, producers, retailers, services, interest groups and social organizations. Of the above behaviors required by various stakeholders in the economy, three key places for intervention have been identified: borrowing/renting items (or services), purchasing second-hand items, and purchasing items that are built to last.
Other relevant publications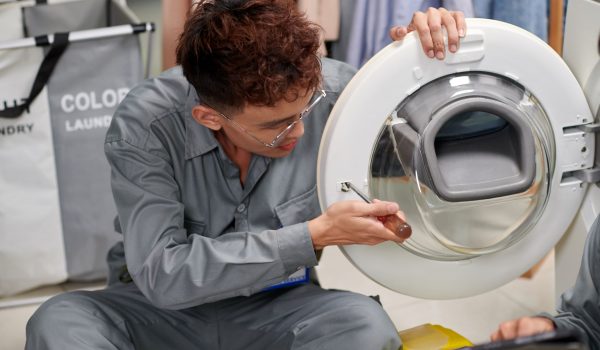 This study looks at what prevents consumers from repairing their products.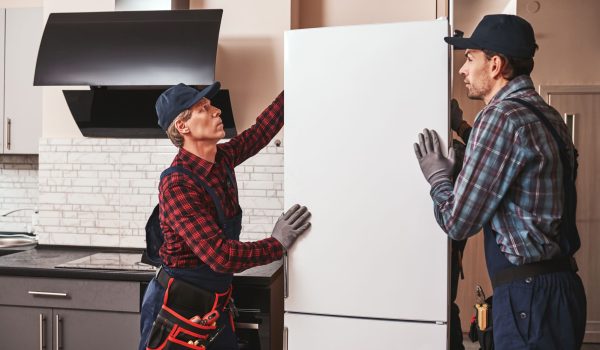 This report includes the principles, achieved results, conclusions, and recommendations of refrigerating and freezing equipment return premium initiative by Stichting OPEN.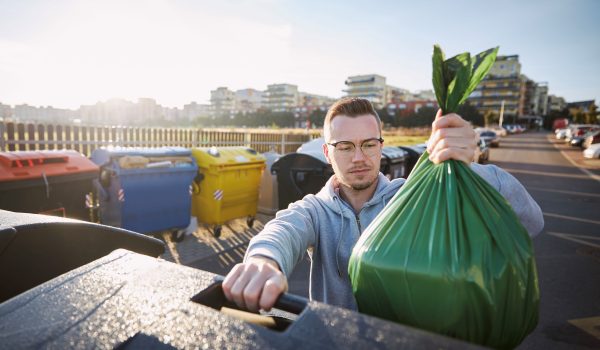 In this advisory, The Council for the Environment and Infrastructure (Rli) explores ways to reverse the throwaway trend in our economy.