Attitude and sentiment of the Dutch towards
e-waste
Almost all Dutch people in the survey indicate that they separate their waste, partially or otherwise, by deliberately handing it in in the designated return bins. It is also striking that Dutch people who live in a village are significantly more involved in different types of waste separation than Dutch people who live in cities. Mainly paper/cardboard (90%) and glass (88%) are separated. Electrical appliances and batteries are also deliberately separated by more than three-quarters (78%) of the Dutch.
Life events
Disposal of electrical appliances often occurs at life events. In first and second place are clearing out a house of a deceased person or in the event of a divorce. When clearing out a house, the remaining usable appliances are mainly given away to loved ones or sold so that they can be reused. There is therefore a positive sentiment regarding the promotion of the circular economy. The Dutch have the most positive associations with giving away e-waste because it gives the feeling of charity and promotes reuse.
Familiarity and experience
It is striking that more than half of the Dutch (56%) are not familiar with the term 'e-waste'. Of the Dutch people who are familiar with the term, the majority indicate that they only know the term by name. After a description of the term 'e-waste' was presented, the vast majority (79%) of the Dutch people indicated that they sometimes had to deal with e-waste. Three out of five (63%) say they have sometimes handed in e-waste at a collection point. In addition to handing in e-waste, these respondents often indicate that they have also given away e-waste. Of the Dutch people who have never handed in e-waste at a collection point before, most indicate that they have given away or thrown away e-waste.
Unused devices
More than one third of the Dutch (36%) have electrical appliances at home that they have not used for more than a year. People keep these devices because they expect to need them or because they think it would be a shame to dispose of them because of their sentimental value. The Dutch decide to get rid of appliances when they are broken or when they no longer have room for storage (after a move, for example).
Other relevant publications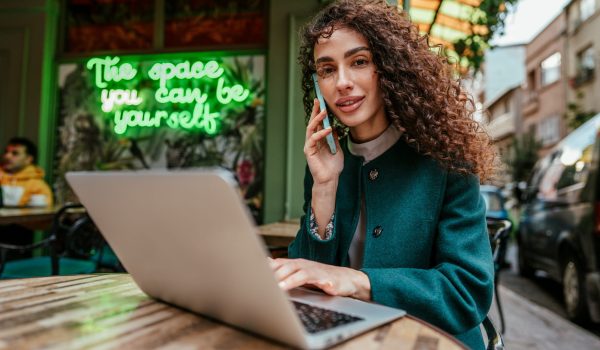 How the transition to a circular chain for everyday products such as laptops and telephones in the Netherlands currently stands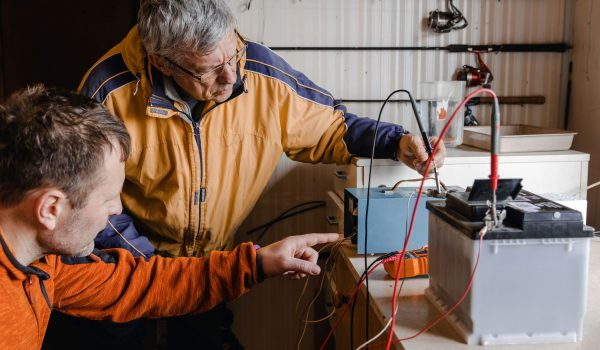 An evaluation of the progress of the transition to a circular economy focused on the 'car batteries' within the mobility sector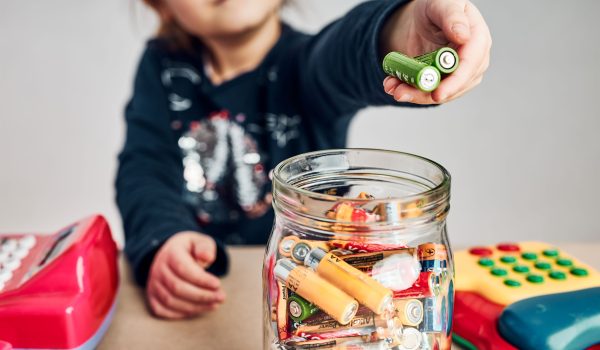 This report contains all important figures regarding the collection of batteries in the Netherlands on behalf of the Batteries Foundation