Monitor Kringloop Nederland 2022
De Monitor bevat de belangrijkste cijfers van alle aangesloten kringlooporganisaties die het Keurmerk Kringloop Nederland voeren. BKN-leden houden gedurende het hele jaar allerlei gegevens bij die relevant zijn voor de branche. Op circulair vlak monitoren ze hoeveel kilo's spullen ze inzamelen en in welke percentages deze hergebruikt of gerecycled worden. Inclusie wordt uitgedrukt in de aantallen medewerkers binnen de branche en onder welke doelgroepen deze vallen. In het financiële deel komen cijfers van de klanten en hun aankopen naar voren.
Het aantal klanten en de totale winkelomzet steeg flink ten opzichte van voorgaande jaren. Net als de hoeveelheid ingezamelde spullen, waarvan ook dit jaar weer ongeveer de helft volledig werd hergebruikt. En een derde wordt hoogwaardig gerecycled wat resulteert in allerlei stromen van bruikbare grondstoffen. Door dit te realiseren is er door BKN-leden in 2022 naar schatting in totaal 156 miljoen kg CO2-uitstoot bespaard.
Onder de categorie Elektrische apparaten vallen witgoed (koelkasten, wasmachines), kleine huishoudelijke apparaten (zoals een broodrooster of stofzuiger) en computers of andere elektronische
apparaten. Elektrische apparaten maakten in 2022 13% op van de totale inzameling, en vormen een belangrijke stroom in de circulaire economie vanwege de hoge milieu-impact van de productie van deze apparaten.
Daarnaast creëren BKN-leden veel werkplekken voor mensen die op de reguliere arbeidsmarkt moeilijk een baan vinden. Er werden dit jaar wederom meer uren gewerkt in de branche. En dat gebeurt met mensen uit verschillende doelgroepen, maar 11% is een 'reguliere' arbeidskracht. Binnen de kringloopbranche krijgen mensen met speciale kwaliteiten kansen om een waardevolle bijdrage te leveren aan onze samenleving en nieuwe economie.
Other relevant publications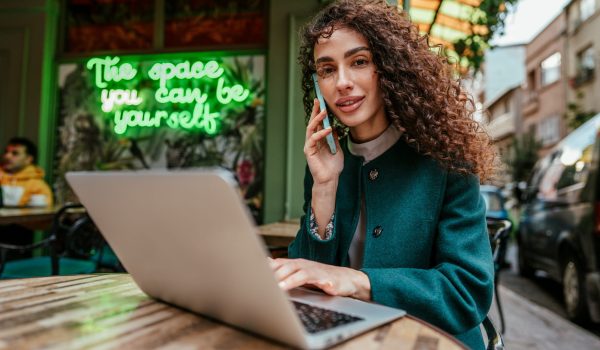 How the transition to a circular chain for everyday products such as laptops and telephones in the Netherlands currently stands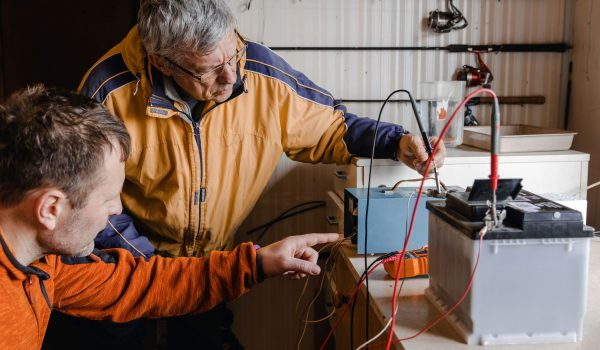 An evaluation of the progress of the transition to a circular economy focused on the 'car batteries' within the mobility sector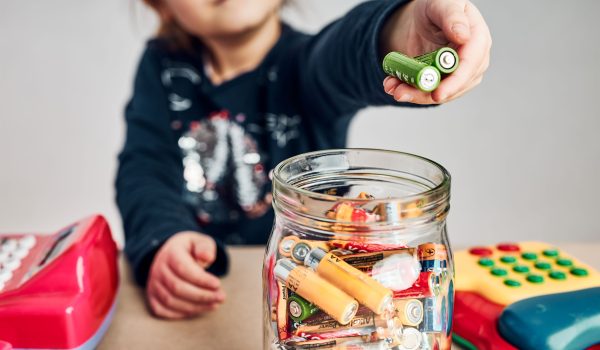 This report contains all important figures regarding the collection of batteries in the Netherlands on behalf of the Batteries Foundation