Gebruik en reparatie van wasmachines
Eén op de 3 Nederlanders repareert de wasmachine zelf of laat hem repareren in plaats van dat ze het apparaat vervangen. Vooral consumenten onder de 40 jaar gaan zelf aan de slag met de reparatie van hun wasmachine. Dat blijkt uit onderzoek dat de Inspectie Leefomgeving en Transport (ILT) heeft laten uitvoeren door I&O Research. Doel van het onderzoek was om te bepalen op welk deel van de ecodesign-regelgeving de ILT haar toezicht kan richten om het grootste maatschappelijke effect te bereiken.
Van de Nederlanders die in de afgelopen 3 jaar een defect aan hun wasmachine hadden – na een levensduur van gemiddeld 11 jaar – heeft de helft direct een nieuwe wasmachine aangeschaft. Wanneer de wasmachine wordt gerepareerd, dan worden 4 op de 10 van deze reparaties door Nederlanders zelf uitgevoerd. Driekwart van de Nederlanders die afziet van reparatie doet dit vanwege de ouderdom van de wasmachine.
Redenen om de wasmachine te (laten) repareren zijn kostenbesparing, tevredenheid over de huidige wasmachine en dat het beter is voor het milieu. Voor 1 op de 5 Nederlanders zijn de kosten voor onderdelen reden om de wasmachine niet te (laten) repareren, net als de kosten voor een monteur. In de regelgeving wordt overigens geen eis gesteld aan de kosten van een reserveonderdeel of de kosten van reparatie.
Other relevant publications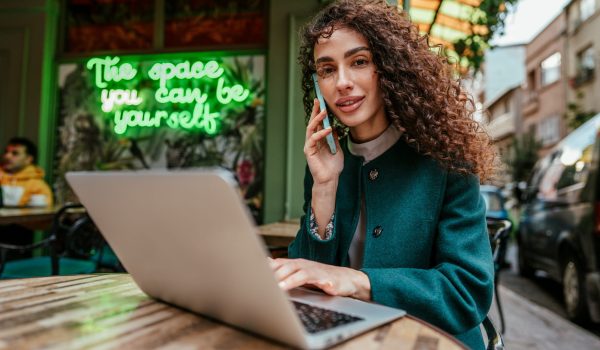 How the transition to a circular chain for everyday products such as laptops and telephones in the Netherlands currently stands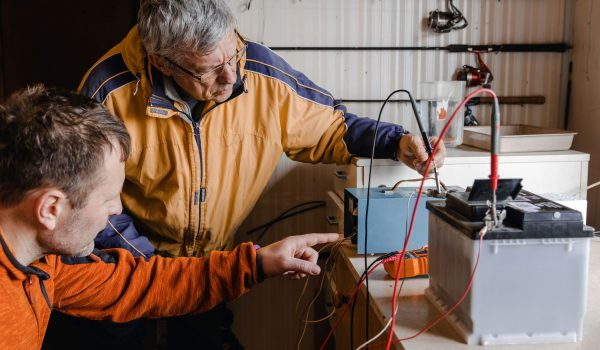 An evaluation of the progress of the transition to a circular economy focused on the 'car batteries' within the mobility sector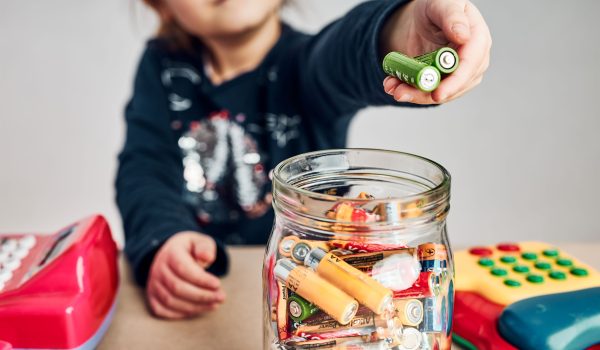 This report contains all important figures regarding the collection of batteries in the Netherlands on behalf of the Batteries Foundation