Apparaat of component?
Dit document gaat in op het onderscheid tussen een apparaat en een component. Het is een hulpmiddel om te bepalen of er producentenverantwoordelijkheid is bij het in de handel brengen van een elektr(on)isch onderdeel.
Let op: deze toelichting is een 'levend document', wat betekent dat het aangepast kan worden als verduidelijking nog nodig blijkt. Download daarom via de onderstaande link de laatste versie.
Other relevant publications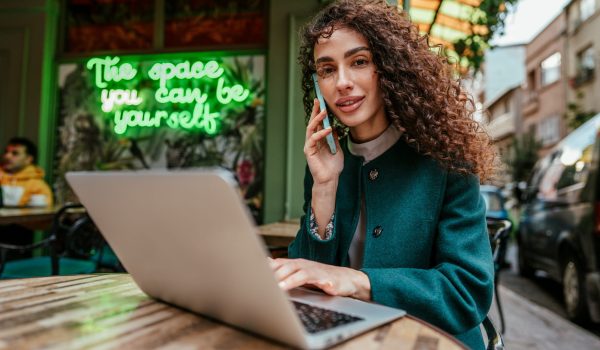 How the transition to a circular chain for everyday products such as laptops and telephones in the Netherlands currently stands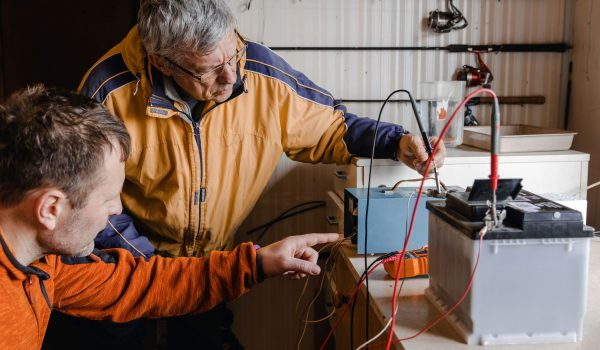 An evaluation of the progress of the transition to a circular economy focused on the 'car batteries' within the mobility sector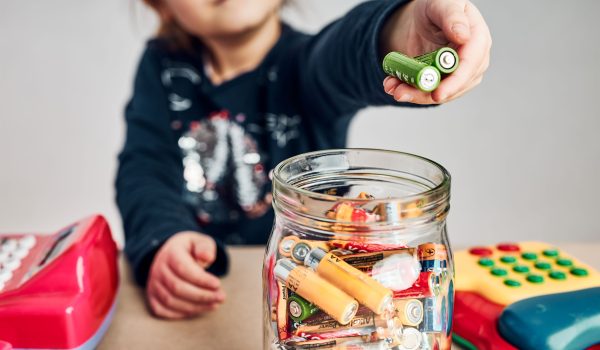 This report contains all important figures regarding the collection of batteries in the Netherlands on behalf of the Batteries Foundation