Effecten van circulaire maatregelen op schaarse metalen in complexe producten
Casestudies van elektrische en elektronische apparatuur
Circulaire maatregelen zoals ontwerpen met een lange levensduur, hergebruik, reparatie en recycling zijn voorgesteld om de levenscycli van schaarse metalen te verlengen en de afhankelijkheid van primaire hulpbronnen te verminderen.
Dit document onderzoekt in welke mate circulaire maatregelen metaalschaarste kunnen verminderen, met name wanneer ze worden toegepast op complexe producten. Op basis van drie cases wordt het effect van langer gebruik van laptops, smartphones en LED-systemen, voordat ze gerecycled worden, beoordeeld. Zoals verwacht, kunnen dergelijke uitbreidingen voordelen opleveren. Het is echter belangrijker dat deze voordelen aanzienlijk verschillen per metaalsoort. Ook functionele recyclingpercentages variëren. Er bleken verder met name risico's aanwezig te zijn bij het kort gebruiken van producten vóór recycling: als de levensduur kort is, zijn ontwerpen vaak metaalintensief zijn.
Bovendien treden, ongeacht de maatstaf, aanzienlijke verliezen op van elk metaal door functioneel gebruik. Dit komt doordat niet alle producten worden ingezameld voor recycling en niet alle metalen functioneel worden gerecycled. Dus noch het langer gebruiken van apparaten en/of noch recycling, kunnen de metaalschaarste momenteel radicaal verminderen.
Al met al is het een uitdaging om de veelheid aan schaarse en kritische metalen die in complexe producten worden toegepast, via circulaire maatregelen aan te pakken. Aangezien het belang van de beschikbaarheid van schaarse metalen en de aandacht voor de circulaire economie naar verwachting zullen blijven bestaan, kunnen deze inzichten worden gebruikt om inspanningen met onduidelijke of kleine voordelen of zelfs nadelen te vermijden.
Other relevant publications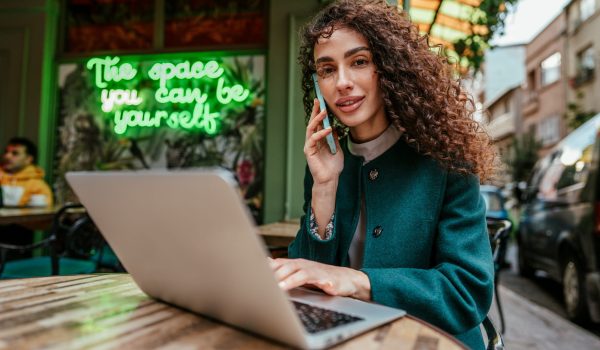 How the transition to a circular chain for everyday products such as laptops and telephones in the Netherlands currently stands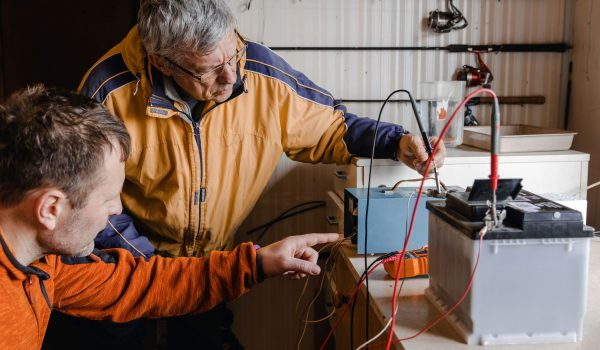 An evaluation of the progress of the transition to a circular economy focused on the 'car batteries' within the mobility sector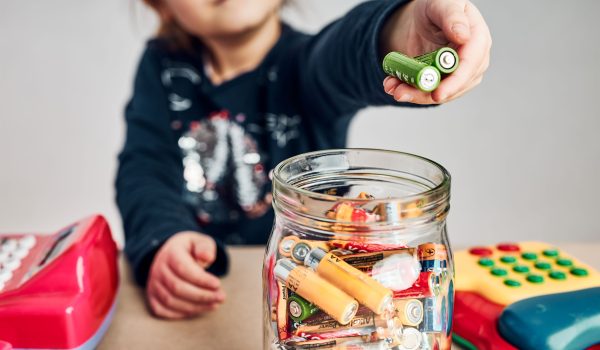 This report contains all important figures regarding the collection of batteries in the Netherlands on behalf of the Batteries Foundation