Handreiking reikwijdte Regeling elektrische en elektronische apparatuur
In de Regeling afgedankte elektrische en elektronische apparatuur is een aantal artikelen opgenomen die vanaf 15 augustus 2018 gelden. Deze handreiking is een hulpmiddel om te bepalen welke elektrische en elektronische apparaten vanaf deze datum onder de regeling vallen, bij het in de handel brengen in Nederland.
Wat verandert er wat dat betreft?
De categorie-indeling van elektr(on)ische apparatuur wijzigt: vóór 15 augustus 2018 zijn dit 10 categorieën, en na deze datum zijn het er 6.
Sommige apparaten worden niet meer naar soort, maar naar grootte ingedeeld. Het uitgangspunt is dat alle elektr(on)ische apparaten onder één van de 6 categorieën te plaatsen zijn.
Tot slot treden er vanaf deze datum wat meer uitzonderingen in werking. Het gevolg is dat over het algemeen meer producten onder de regelgeving vallen.
Of uw product met ingang van 15 augustus 2018 onder de regeling valt, hangt af van het antwoord op de volgende vragen die verder toegelicht worden in het document:
Valt het onder de definitie van elektr(on)ische apparaten in de regeling?
Is het product een apparaat of een component?
Is er een uitzondering op het product van toepassing?
Other relevant publications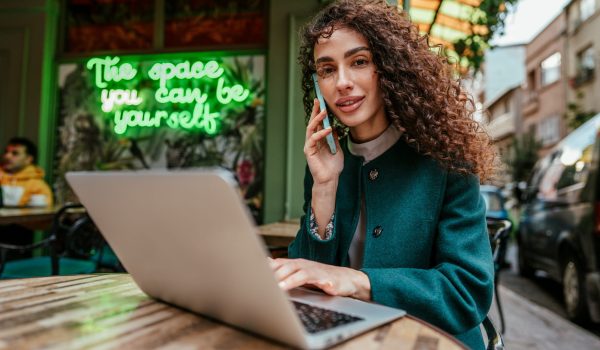 How the transition to a circular chain for everyday products such as laptops and telephones in the Netherlands currently stands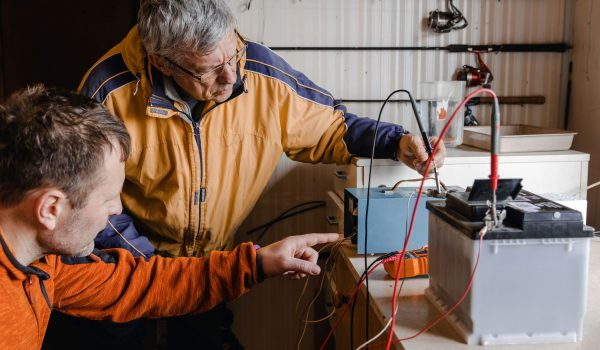 An evaluation of the progress of the transition to a circular economy focused on the 'car batteries' within the mobility sector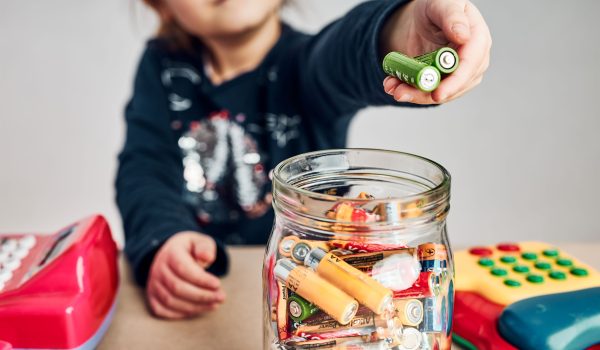 This report contains all important figures regarding the collection of batteries in the Netherlands on behalf of the Batteries Foundation