Kinderen en digitale stortplaatsen
Blootstelling aan e-waste en de gezondheid van kinderen
De enorme wereldwijde populariteit van elektronische en elektrische apparaten, van computers tot mobiele telefoons tot zware apparaten, in combinatie met ineffectief afvalbeheer en -verwijdering, veroorzaakt een crisis van e-waste gezondheidsrisico's waaraan miljoenen kinderen, evenals vrouwen in de vruchtbare leeftijd, worden blootgesteld.
Het probleem is het ernstigst in lage- en middeninkomenslanden. Hier bevinden zich aanzienlijke aantallen stadsbewoners die werken of wonen in de buurt van snelgroeiende informele stortplaatsen die de begraafplaatsen zijn voor een groot deel van 's werelds e-waste. De hoeveelheid e-waste nemen toe. Alleen al in Oost- en Zuidoost-Azië is de hoeveelheid e-waste tussen 2010 en 2015 met 63% gestegen.
Deze groeiende afvalstroom bevat waardevolle grondstoffen zoals goud, zilver, palladium, platina, kobalt en koper, maar ook omvangrijkere materialen zoals ijzer en aluminium. Het informeel 'mijnen' van elektronisch afval op onbeheerde stortplaatsen is een steeds gewonere bron van inkomsten geworden, ook voor vrouwen en kinderen. Hierop volgt een informele verwerking van elektronisch afval door middel van open verbranding, verhitting en zuuruitloging (met behulp van cyanidezout, salpeterzuur of kwik) om edele metalen te extraheren. Door zulke informele verwerkingsmethodes worden kinderen blootgesteld aan een reeks gevaarlijke verbindingen, waaronder zware metalen zoals kwik, lood en cadmium en andere giftige bijproducten van kunststof- en metaalverwerking.
Slechts 17,4% van de 53,6 miljoen ton e-waste die in 2019 werd geproduceerd, bereikte formele afvalbeheer- of recyclingsystemen. De rest werd op zulke illegale stortplaatsen gegooid of gerecycled door informele werknemers, in binnen- of buitenland.
Other relevant publications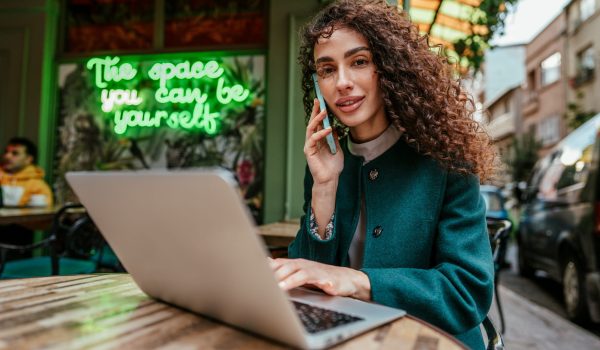 How the transition to a circular chain for everyday products such as laptops and telephones in the Netherlands currently stands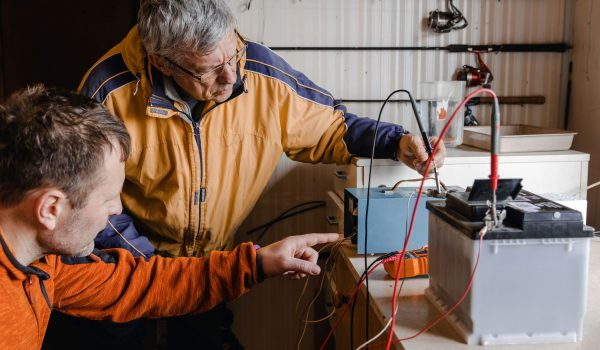 An evaluation of the progress of the transition to a circular economy focused on the 'car batteries' within the mobility sector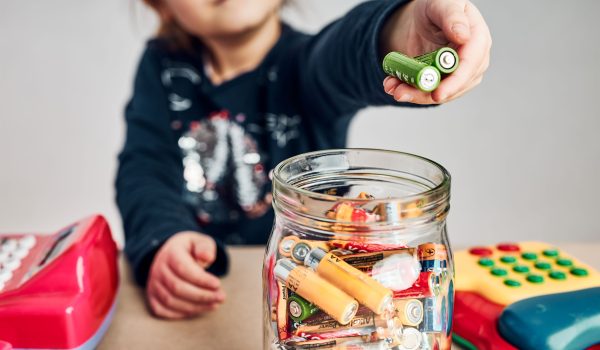 This report contains all important figures regarding the collection of batteries in the Netherlands on behalf of the Batteries Foundation