Milieustraat van de toekomst
Nederland heeft de ambitie om in 2050 'circulair' te zijn. Dit betekent dat grondstoffen in een ononderbroken cirkel rondgaan en dat afval eigenlijk niet meer bestaat. Om een Circulaire Economie te bereiken is 'recyclen' niet voldoende. Sterker nog, volgens de Ladder van Lansink, R-ladder of Trap tegen Troep, is recyclen het laatste redmiddel. De milieustraten zijn op dit moment vooral ingericht op dit laatste redmiddel.
Nederland wil dus overgaan op een meer circulaire aanpak. Daarvoor is onder andere de transitieagenda Consumptiegoederen opgesteld waarin het concept van Het Circulair Ambachtscentrum (CA) is geïntroduceerd. Het Circulair Ambachtscentrum richt zich op stappen 'hoger op de ladder', zoals hergebruik, repareren, opknappen en ombouwen tot nieuw product of nieuwe functie.
Welke rol heeft de milieustraat echter als bouwsteen binnen het Circulair Ambachtscentrum?
Dit onderzoek heeft kunnen concluderen dat het bij de ideale 'milieustraat van de toekomst' zowel makkelijk als aantrekkelijk moet zijn voor de bezoekers om het afval en de grondstoffen goed te scheiden. Daarnaast ligt de focus niet meer alleen op het inzamelen maar ook op het demonteren, sorteren en vermarkten van grondstoffen. Concreet betekent dit dat er op de milieustraat veel meer fracties gescheiden moeten worden ingezameld. Het onderzoek laat zien dat er voor zulke activiteiten meer ruimte nodig is. Ook zijn een andere aanpak van de communicatie en aanvullende competenties voor het personeel gewenst.
Other relevant publications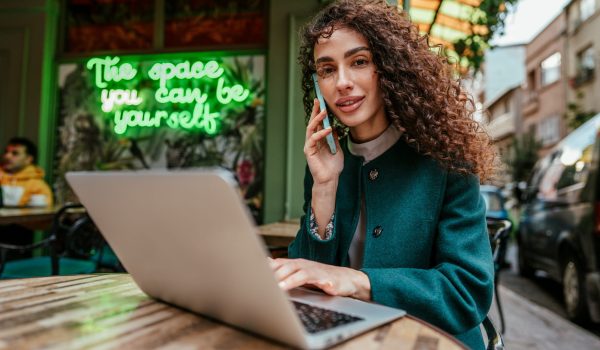 How the transition to a circular chain for everyday products such as laptops and telephones in the Netherlands currently stands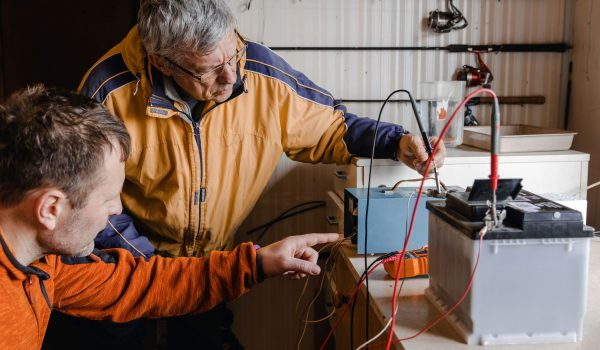 An evaluation of the progress of the transition to a circular economy focused on the 'car batteries' within the mobility sector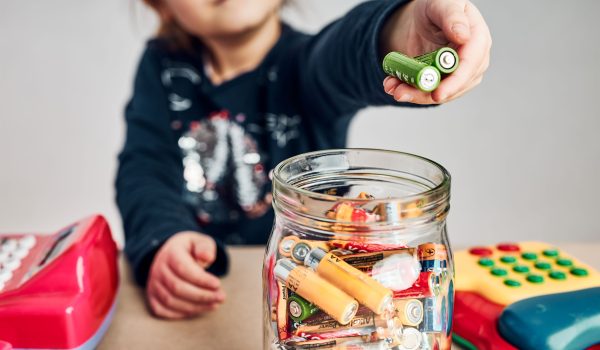 This report contains all important figures regarding the collection of batteries in the Netherlands on behalf of the Batteries Foundation