Stroomschema afgedankte apparatuur en Cenelec
Het stroomschema is een hulpmiddel om te bepalen of voor een handeling aan een (afgedankt) elektrisch of elektronisch apparaat (AEEA) passende verwerking en een Cenelec conformiteitsverklaring (voorheen WEEELABEX certificaat) vereist zijn.
Dit hulpmiddel stelt daarom drie relevante vragen:
Kan het te behandelen object beschouwd worden als AEEA (ook als het gaat om onderdelen is sprake van AEEA)?
Zijn de handelingen te beschouwen als verwerkingshandelingen (of is er sprake van reparatie of refurbishment)?
Zijn de verwerkingshandelingen certificeerbaar?
Met behulp van het schema kan men antwoord vinden op deze vragen en zo (A)EEA op de correcte manier verwerken.
Other relevant publications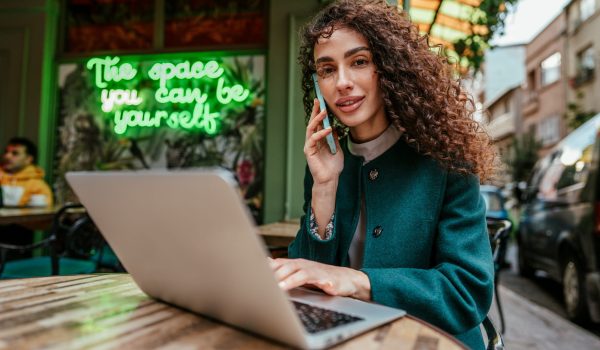 How the transition to a circular chain for everyday products such as laptops and telephones in the Netherlands currently stands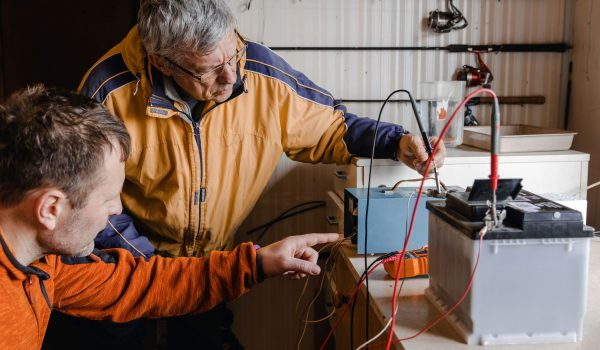 An evaluation of the progress of the transition to a circular economy focused on the 'car batteries' within the mobility sector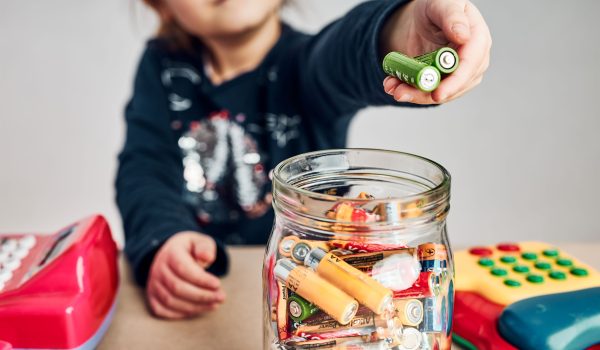 This report contains all important figures regarding the collection of batteries in the Netherlands on behalf of the Batteries Foundation