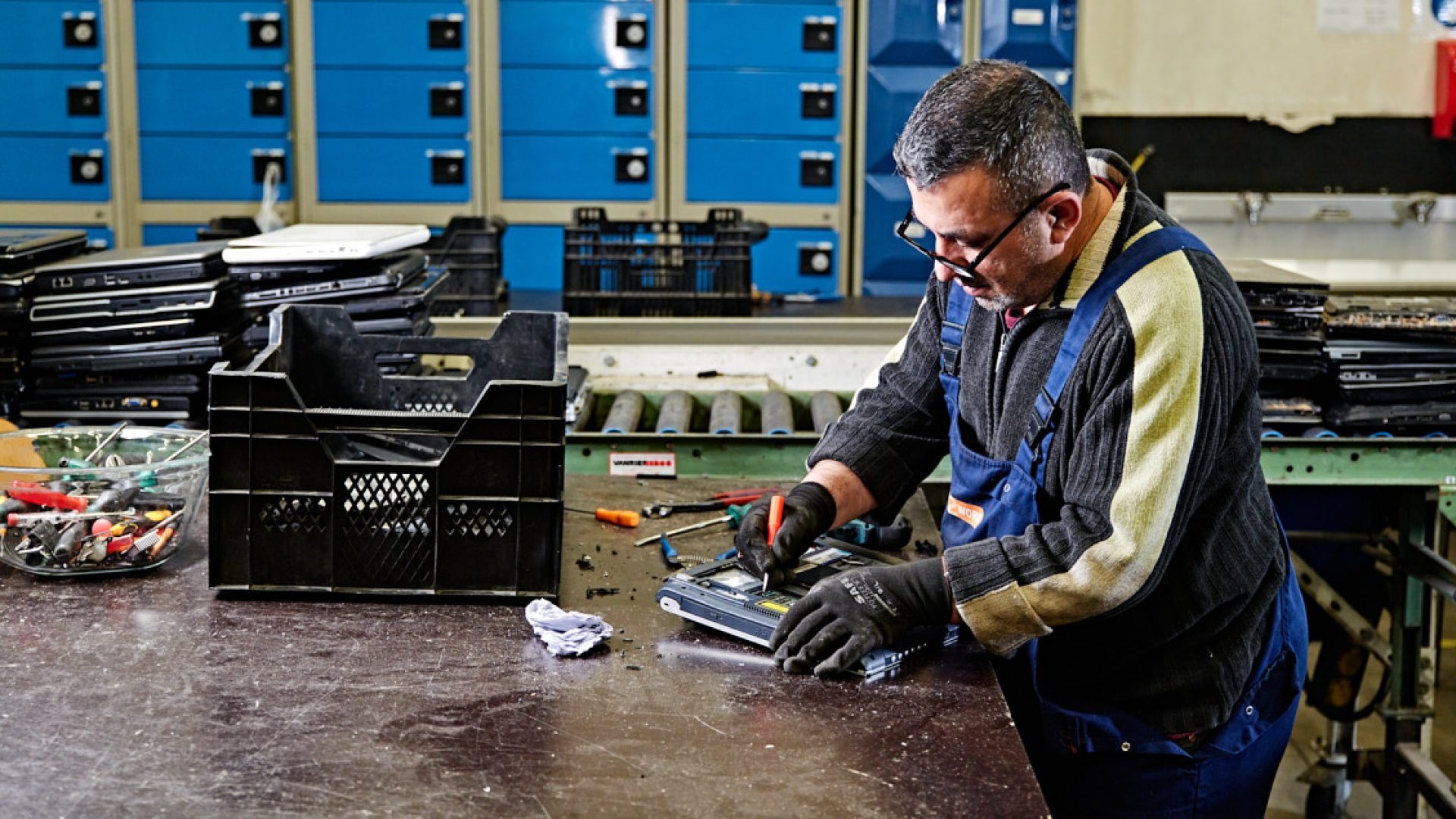 The knowledge center for the circular economy of electronics, batteries and
e-waste
Recently added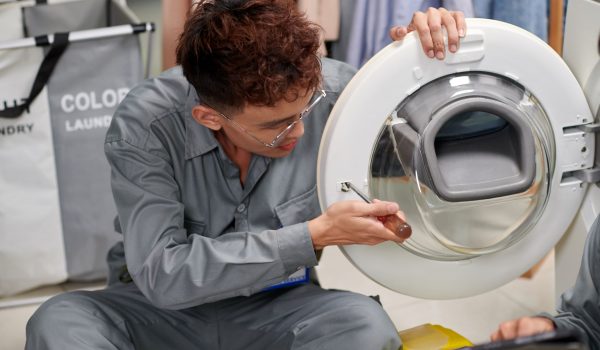 This study looks at what prevents consumers from repairing their products.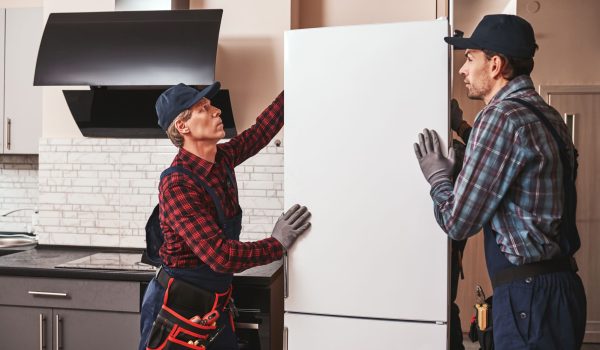 This report includes the principles, achieved results, conclusions, and recommendations of refrigerating and freezing equipment return premium initiative by Stichting OPEN.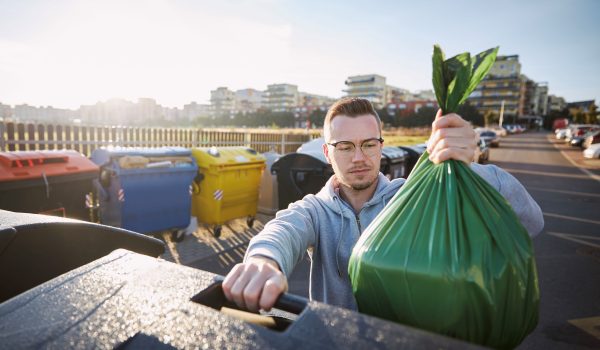 In this advisory, The Council for the Environment and Infrastructure (Rli) explores ways to reverse the throwaway trend in our economy.
Submit your publication to the Knowledge center
Do you have a publication* that contributes to knowledge about the circular economy, electrical appliances or e-waste? Register it at the knowledge center!
*Criteria apply. Read more about the submission criteria here.
Partners of the knowledge center
17 January 2024 07:00
Salzburg Congress, Austria
11 March 2024 00:00
Throughout the country