De Nederlandse AEEA-stromen 2020
Wat gebeurde er tussen 2010 en 2018?
Afval van elektrische en elektronische apparatuur (AEEA) wordt gereguleerd door de AEEA-richtlijn (2012/19/EU) in de Europese Unie. Deze richtlijn stelt dat het minimale inzamelpercentage dat jaarlijks door een lidstaat moet worden bereikt 65% is van het gemiddelde gewicht van elektrische en elektronische apparatuur (EEA) die in de drie voorgaande jaren op de markt is gebracht (POM). Een lidstaat mag ook als alternatief 85% van het op het grondgebied van die lidstaat geproduceerde AEEA aanhouden als minimaal inzamelpercentage. In Nederland zijn CENELEC-standaardeisen verplicht voor AEEA-verwerking.
Dit rapport presenteert de EEA POM, de AEEA Generated, de compliant gereguleerde WEEE-inzameling en de WEEE-stromen buiten het gereguleerde WEEE-beheersysteem in Nederland. Het onderzoek is uitgevoerd volgens een internationaal erkend meetkader om alle beschikbare statistische gegevens, veldstudies, huishoud- en bedrijfsenquêtes, interne gegevens van nalevingsregelingen en gegevens uit het National AEEA Register (NWR) voor Nederland te integreren. De resultaten van 2018 zijn vergeleken met de gegevens van de methodologisch gelijke Nederlandse AEEA-Stromen Studie, die over het jaar 2010 is uitgevoerd.
De belangrijkste bevindingen laten zien dat de gegenereerde AEEA 366 kt was, waarvan de helft als conform gerecycleerd was geregistreerd in de NWR. Ongeveer een kwart is naar schatting niet-conform gerecycleerd (27%) en ongeveer een ander kwart werd in de afvalbak gedaan of geëxporteerd voor hergebruik, of kon niet worden gedocumenteerd. In 2010 werd ongeveer een derde (39%) conform gerecycled, een derde niet conform gerecycled (34%) en nog een derde (27%) werd afgevoerd in afvalbakken, geëxporteerd voor hergebruik of kon niet worden gedocumenteerd. In wezen: het 'een derde, een derde, een derde' van 2010 verbeterde naar 'half, een kwart, een kwart' in 2018.
Other relevant publications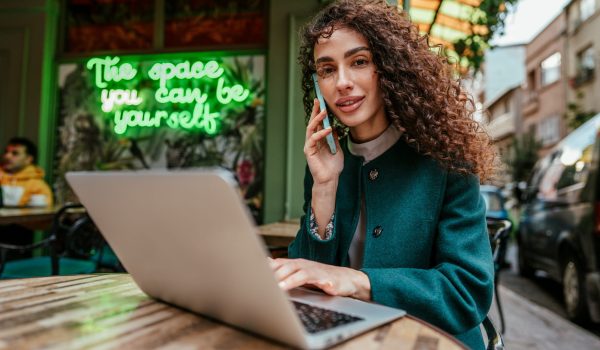 How the transition to a circular chain for everyday products such as laptops and telephones in the Netherlands currently stands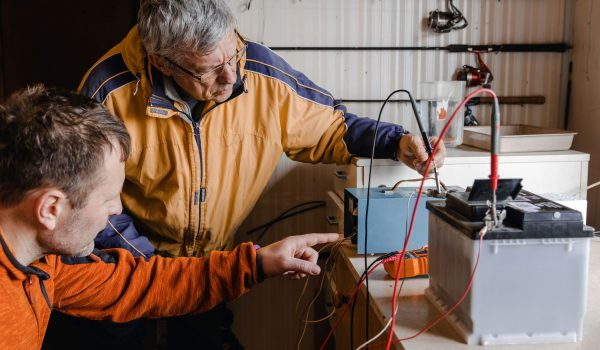 An evaluation of the progress of the transition to a circular economy focused on the 'car batteries' within the mobility sector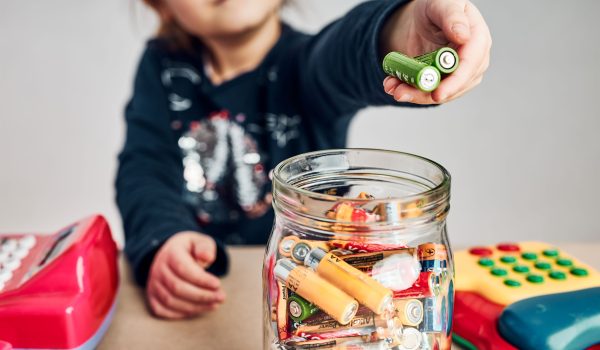 This report contains all important figures regarding the collection of batteries in the Netherlands on behalf of the Batteries Foundation