Een stap dichter bij biologisch afbreekbare elektronica
Onderzoekers van de Linköping Universiteit en het KTH Royal Institute of Technology hebben de eerste transistor ter wereld ontwikkeld die gemaakt is van hout. Hun studie, opent de weg voor verdere ontwikkeling van op hout gebaseerde elektronica.
Transistors, bijna honderd jaar geleden uitgevonden, worden door sommigen beschouwd als een uitvinding die net zo belangrijk is voor de mensheid als de telefoon, de gloeilamp of de fiets. Tegenwoordig zijn ze een cruciaal onderdeel van moderne elektronische apparaten en worden ze vervaardigd op nanoschaal. Een transistor regelt de stroom die erdoorheen loopt en kan ook functioneren als een schakelaar voor stroomtoevoer.
In eerdere proeven konden transistors gemaakt van hout alleen ionentransport reguleren. Wanneer de ionen op waren, stopte de transistor met functioneren. De transistor die ontwikkeld is door de onderzoekers van Linköping kan echter continu functioneren en elektriciteitsstroom reguleren zonder af te takelen. De transistor is gemaakt van balsahout.
Other relevant publications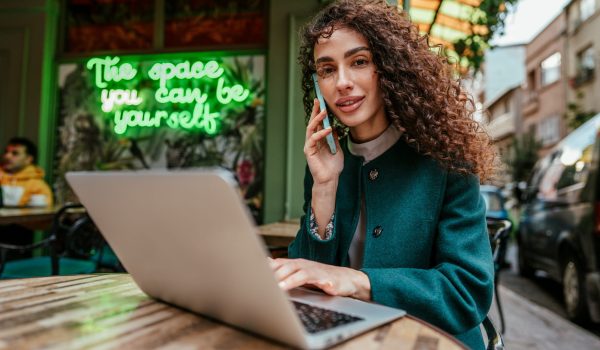 How the transition to a circular chain for everyday products such as laptops and telephones in the Netherlands currently stands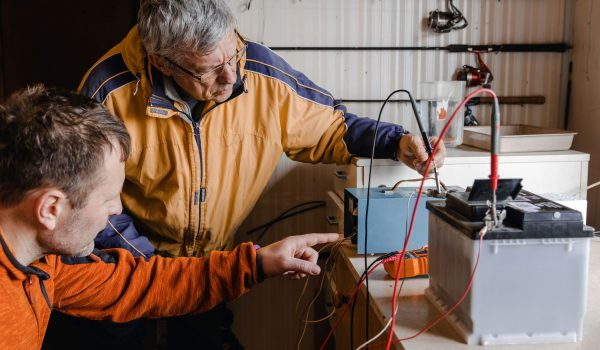 An evaluation of the progress of the transition to a circular economy focused on the 'car batteries' within the mobility sector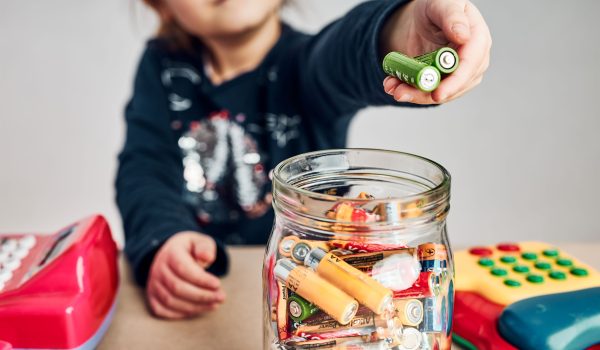 This report contains all important figures regarding the collection of batteries in the Netherlands on behalf of the Batteries Foundation