Sustainable metal recovery from
e-waste
E-waste seems to be the major concern in present day technological world. It is high time to treat e-waste and to prevent various adverse effects from e-waste pollution. Heavy metals present in the e-waste raises the concern to be worried. Various research and studies have been focused and developed on e-waste recycling. Apart from this, heavy metal and valuable metal recovery from various e-waste seems to be economical. For the metal leaching process various leaching methods are involved. In this review, effects of e-waste, its composition and various methods available for treating e-waste and heavy metal leaching like chemical leaching and bio-leaching and factors affecting the leaching mechanism have been reviewed.
Other relevant publications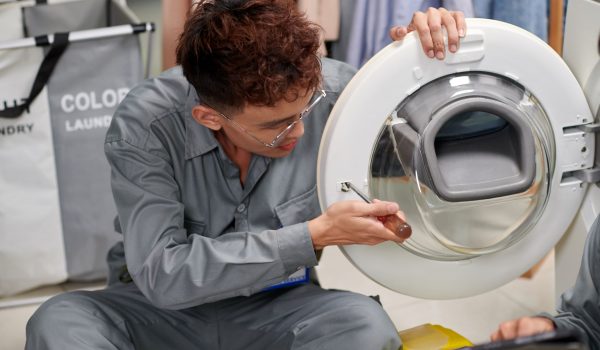 This study looks at what prevents consumers from repairing their products.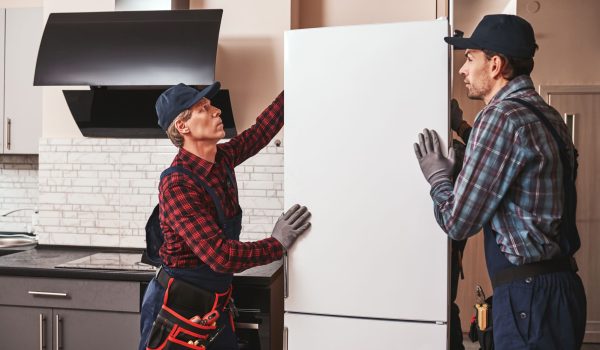 This report includes the principles, achieved results, conclusions, and recommendations of refrigerating and freezing equipment return premium initiative by Stichting OPEN.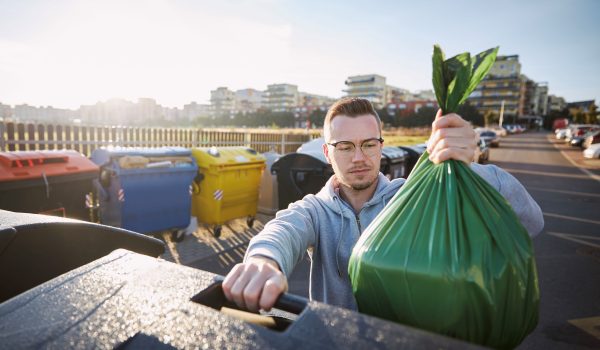 In this advisory, The Council for the Environment and Infrastructure (Rli) explores ways to reverse the throwaway trend in our economy.